Alexandra
Frankfurt, Berlin
End 20s
167 cm
"In eroticism, unlike hunger, the hunter likes to be devoured by his prey, he loves to lose himself in it, to bury himself in it, to erase in it the traces of his name, his limits, his time. It sounds confusing when you say it like that, but when you experience it, it's very clear, for each of us, in everyday life. It is enough to experience the hunger of love and the thirst of the body. This desire is common to the poet and the counter clerk. Eroticism is an art for two, the meeting of two bodies…" – Kamel Daoud
…if you are now in the mood for an intense experience, then you should meet Alexandra! She is able to captivate her counterpart with her beautiful green eyes. It never gets boring to listen to her lovely voice, to flirt, to literally feel the crackle in the air and finally to experience first-hand what unplayed passion feels like. Give and take, enjoy and seduce. She is a unique, changeable woman, who is also warm, loving and simply incredibly attractive. Whether in sneakers, jeans and a top, or in an elegant, sexy dress with high heels, Alexandra always looks stunning. No wonder, because her body looks as if it has been painted. With perfect curves.
Why wait? Meet Alexandra!
German, English, Russian (native), Italian, French, Greek, Bulgarian
Girlfriend Experience at its best! Alexandra embodies unplayed passion. She knows how to use her assets and seduce her counterpart sensually. She also enjoys letting herself go and being pampered. Erotic massages, hot French kisses, toys... - with Alexandra a very special experience.
Things I like
psychology • history • thinking and analyzing • aesthetics • train travel • personal development • Italy • French, Japanese and Italian cuisine • The Scent of Chanel Chance • Whiskey Sour • my independence • white wine • investments • spirituality • art • mountains • courage • reflected people • dancing • strengthen body and mind with yoga • risk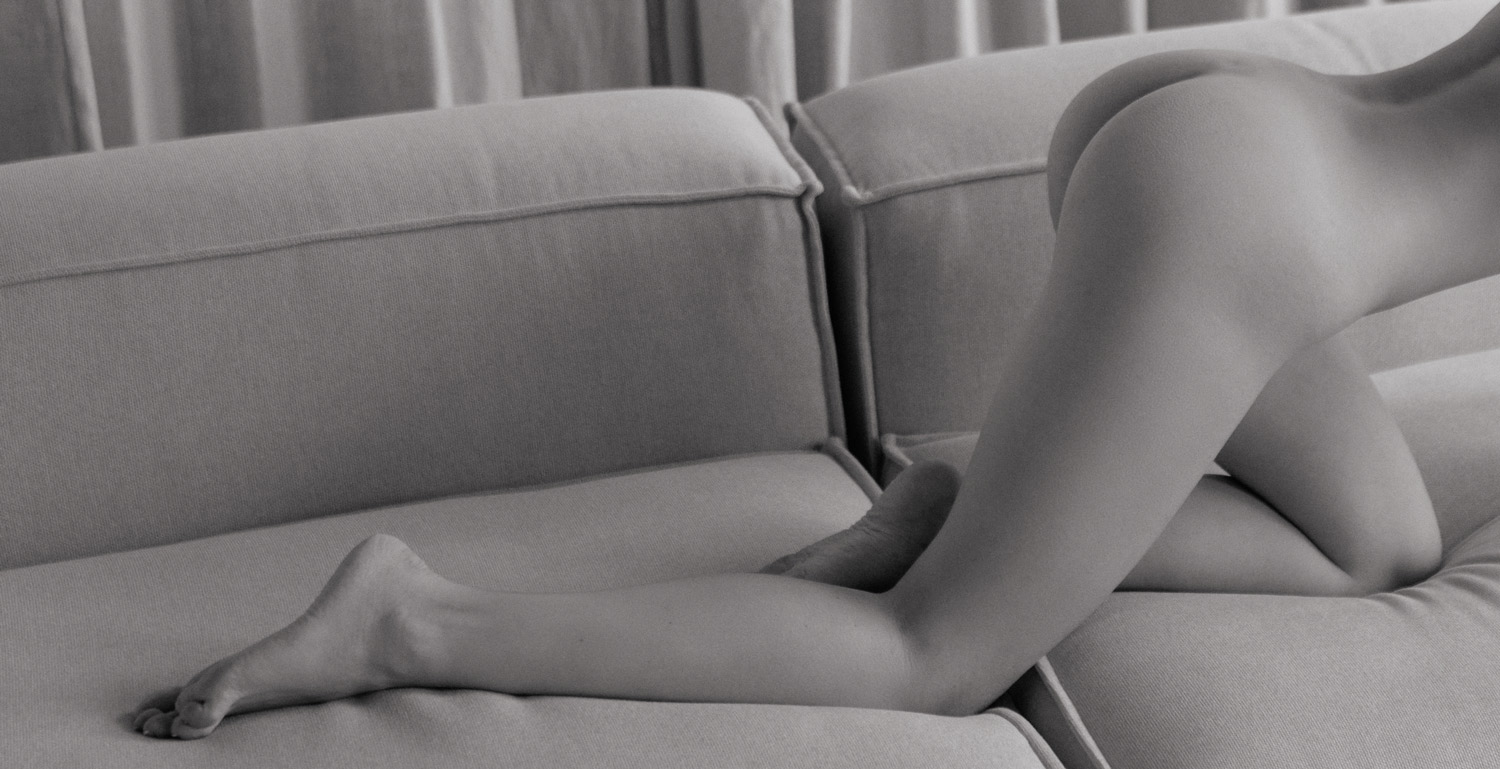 "Alexandra is a fascinating woman, beautiful, smart and knowledgeable on a variety of topics and it was a delight talking to her. In private she is a minx and we spent some very exciting, passionate moments together. "
"Eine in jeder Hinsicht bereichernde Begegnung. GFE wie sie sein sollte! Die Zeit mit ihr verging viel zu schnell. Definitiv eine Empfehlung für längere Begegnungen. "
"Ich habe den gestrigen Abend, bzw. fast die halbe Nacht mit Alexandra auf allen Ebenen sehr genossen. Sie ist eine interessante, intelligente und wortgewandte Frau, bei der es nicht langweilig wird, falls das bei dem Anblick ihres Körpers überhaupt möglich ist. Vielen Dank nochmal für die kurzfristige Hilfe!"
"Ich hatte ein tolles Date mit Alexandra. Sie ist eine intelligente, gebildete und gutaussehende Frau. Wir haben uns von Anfang an sehr gut verstanden. Ihr offenes und empathisches Wesen hat dafür gesorgt, dass schnell eine angenehme und vertraute Atmosphäre entstanden ist. Ich hoffe sehr, dies einmal zu wiederholen. Ich möchte auch Ihnen für die reibungslose Organisation und Ihre freundliche und engagierte Beratung danken."