HIGH CLASS ESCORT SERVICE
Our mission:
Connecting people. We want to take you on an adventure, facilitate sparkling encounters and create perfect opportunities.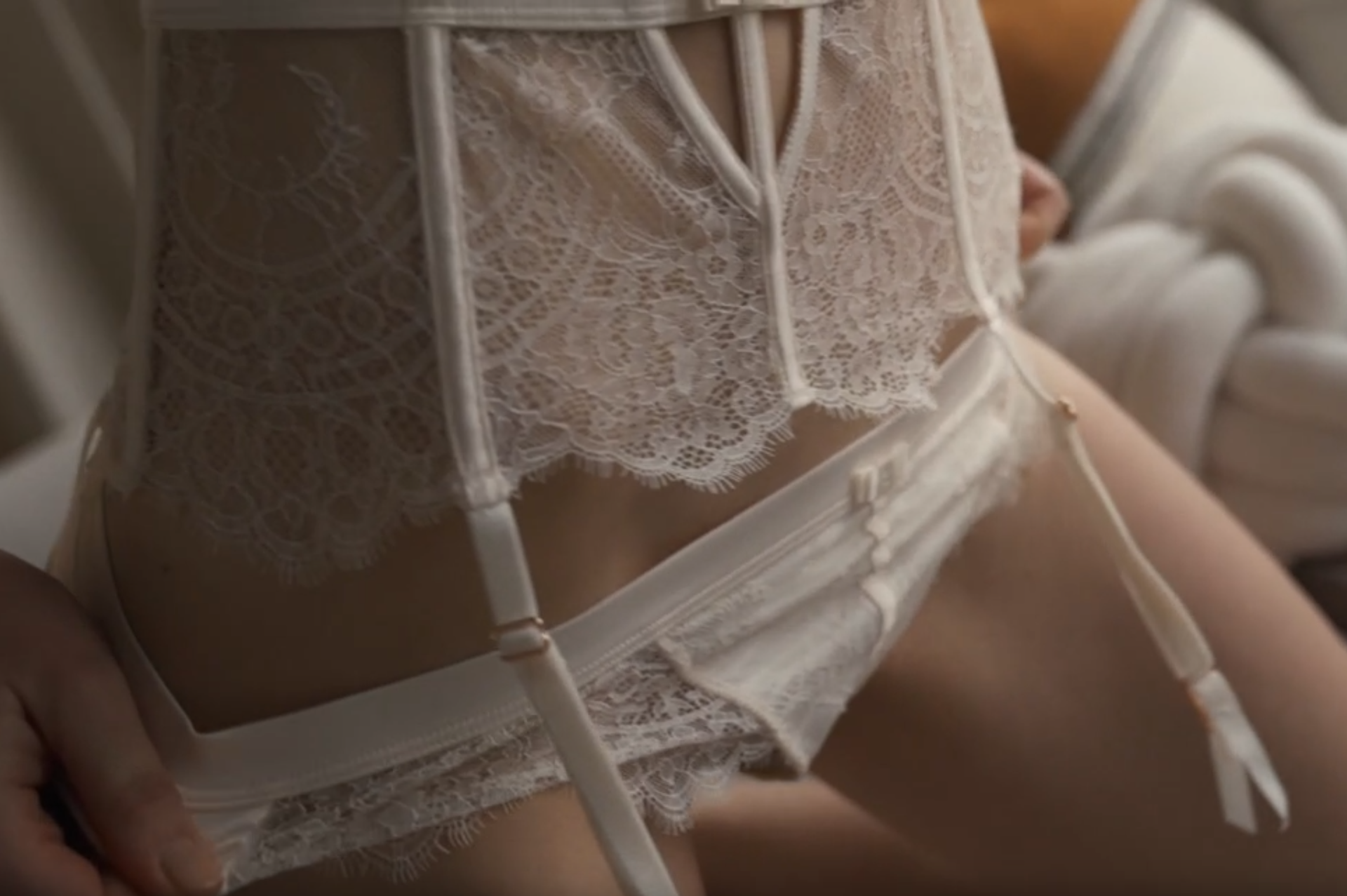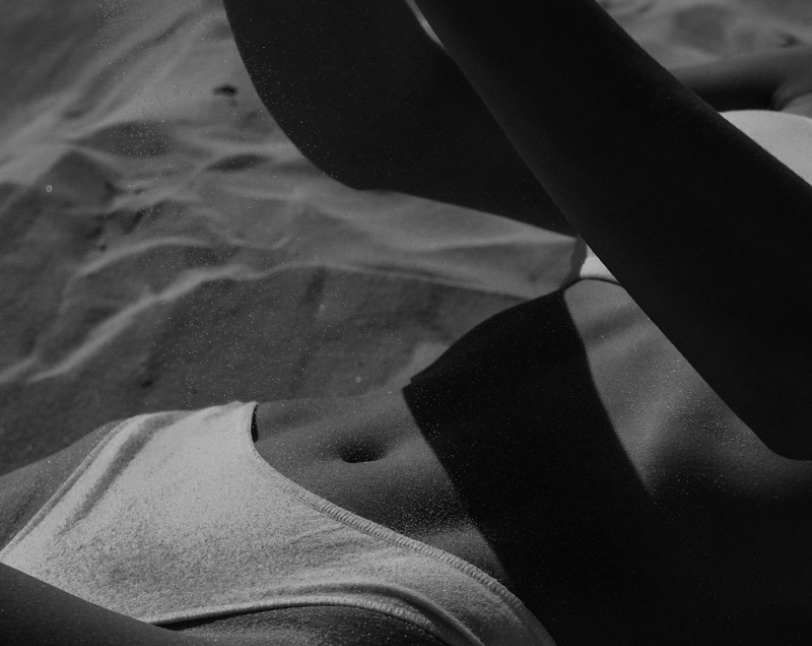 Plan your next adventure with our High Class Escort Service!
Our escort agency based in Hamburg arranges exciting dates with ladies for whom escort is more than just a job. The High Class Escorts engaged by us are looking for unforgettable encounters just as you are, which usually culminate in an erotic experience that is exciting and satisfying for both parties. The escort ladies will also accompany you on trips, keep you company at a business dinner or spend some time together with you in the spa. If that's what drives you to our site, then you've come to the right place with our high-class escort service.
Short, purely erotic experiences certainly have their appeal. No doubt about it. But there is more to this. It is a complete package, an adventure with many facets. Sensual, wild, exciting, entertaining. Dare the adventure and treat yourself to some well-deserved time off. The escorts look forward to your booking!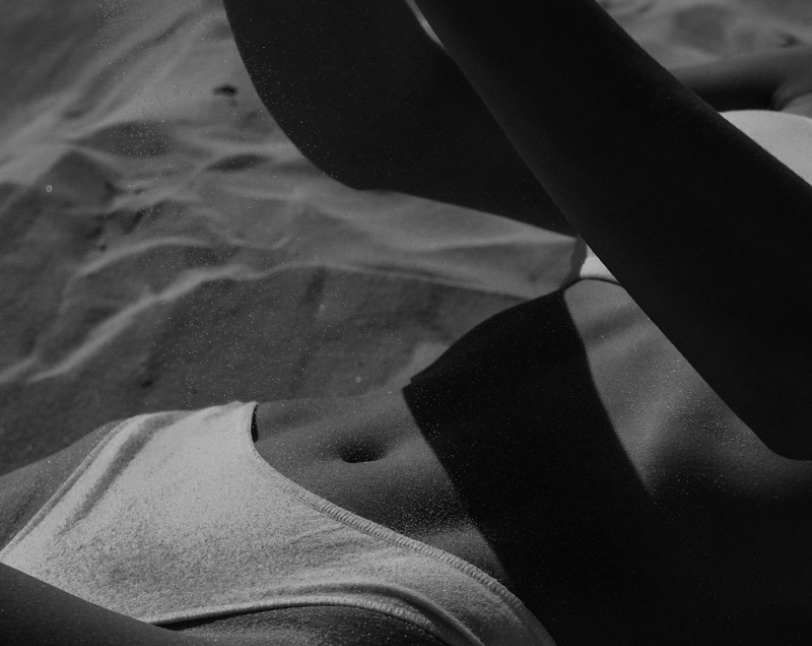 Planen Sie mit unserem High Class Escort Service ihr nächstes Abenteuer!