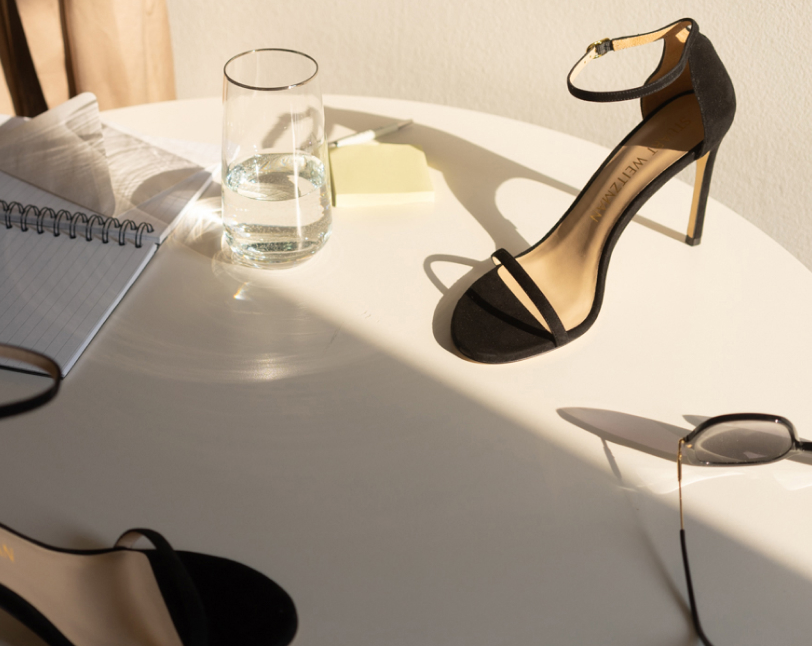 Rates
You will not find a fixed list of fees at this point, as the ladies call for individual fees. These are listed on the respective sedcard and range between 700 and 900 euros for a two-hour booking period.
If you would like to meet the lady outside of her home town, you will also find the travel expenses there. If the city of your choice is not listed, please contact us!
Payment
Ideally, you should hand your companion an open envelope with the agreed amount at the beginning of your date. To avoid misunderstandings, please give her the opportunity to count again. If you would like to skip this unromantic business part during the date, you can also transfer the fee to our account in advance.
Down payment
If you are booking with us for the first time and/or the date takes place outside your companion's place of residence, a deposit of 30% of the total fee is due. The same applies to multi-day arrangements, as your chosen one will keep her time extra free for you.
Extension
Quit when it's at its best? Not necessary. An extension of your date is of course possible - provided your companion agrees. Please hand over the outstanding amount to her at the beginning of the extension.
Couple Dates
The escort models from a/muse are also happy to pamper you as a couple. If your partner would like to be present on the date, we charge a 30% surcharge on the model's fee. If you would like to bring a second man, you both pay the full fee. However, any travel costs will of course only be incurred once. However, any travel costs will of course only be incurred once.
Duo Dates
Most escort ladies take pleasure in pampering you in pairs. We will be happy to advise you on the selection of your personal dream team. The full fee then applies for each model.
Cancellation
Please inform us of your change of date or cancellation as soon as possible. After all, the escort model of your choice has also reserved her time for you. In case of cancellations received more than 72 hours before the agreed date, we will of course refund your deposit. In the event of a cancellation at short notice, we will retain the deposit as a credit for a new date with the same lady. This can be made up within three months, after which the deposit is forfeited. The deposit is also forfeited if the date is cancelled by you for the second time. Any travel expenses already incurred cannot be reimbursed.
How much does a high class escort date cost?
How much an escort service costs in detail depends on various factors: First and foremost on the duration for which you want to engage an escort. There are also travel expenses and a surcharge if you want a duo date. The exact costs for a date with one of the high class escort models can be found in the fee table at the top, which is staggered according to hours, as well as in the sedcard of the respective model for the additional travel expenses.
Our fees are in an upmarket range. In return, we promise you a high class escort by a confident, charming and educated woman full of lust and joie de vivre, who stands in the middle of life and seduces you because she wants to and not because she has to. The Escort Models practice this activity because they enjoy pampering you and taking you on an adventure for a few hours.
Even though we quote the cost of our escort dates in hours, with us you are not just paying for a woman's time – you are paying for her full attention and a unique, sensual experience that can't really be put into money terms.