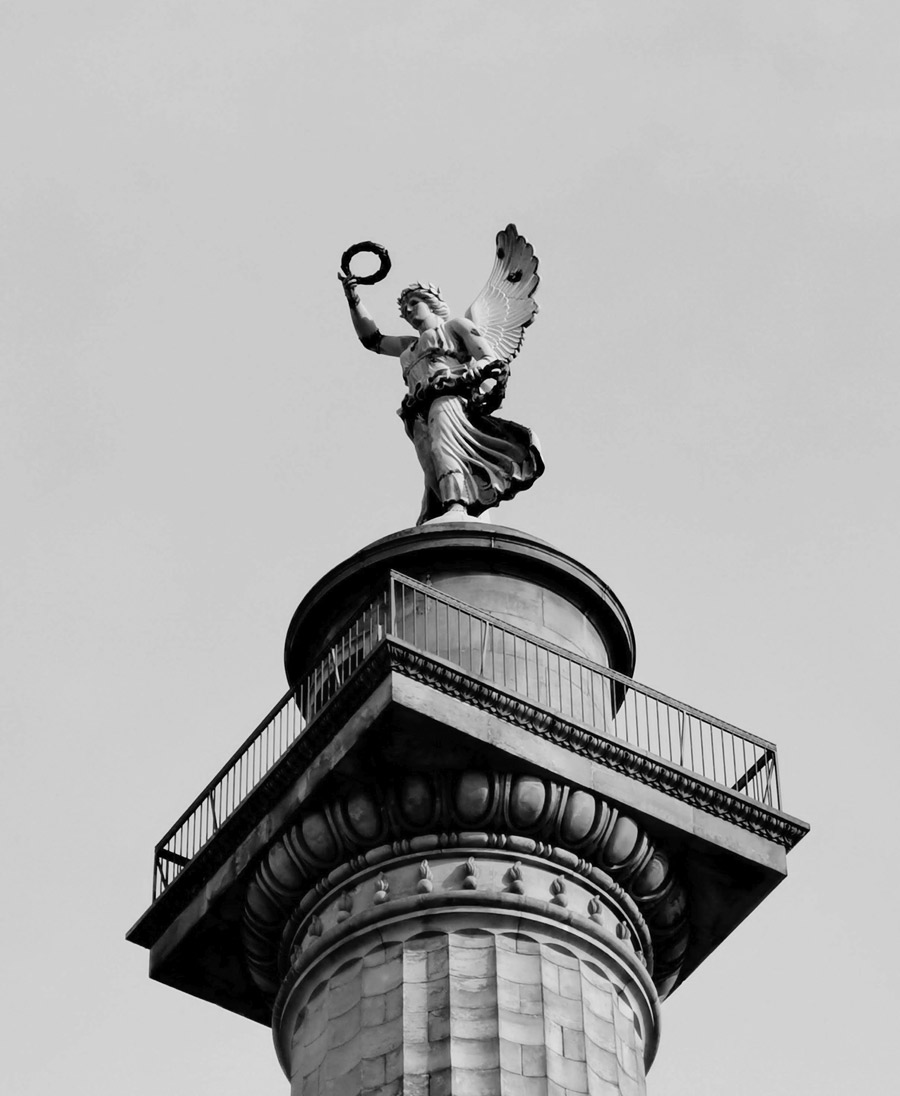 Escape
Hannover
Experience the state capital of Lower Saxony not only as a trade fair city, but also as a backdrop for an unforgettable break with your escort lady. Below we present the most beautiful sights as well as hotels and restaurants.
Amuse-Escort Hanover – explore the city on the Leine at a high-class level
Do you feel like getting involved in something very special? To experience an adventure of the extraordinary kind? Do you long for a little variety in your everyday life? And perhaps also for a woman who understands you, who reads your every wish from your eyes and with whom you are also on the same wavelength in terms of eroticism? But at the same time, are obligations or complicated connections a horror to you?
Then we would like to invite you to get to know the stunning models from Escort Hannover. Discover how exciting it is to experience passion and eroticism on a completely different level. Non-binding, informal and free. Everything is possible, nothing is mandatory. Whenever you have business in Hanover and don't want to spend the nights alone in the hotel, your escort lady from Escort Hanover is there for you.
Express your wishes and enjoy the unique feeling of being pampered by sizzling eroticism at the highest level in the company of a wonderful escort lady.
Escort Hanover – pure lust and passion
Imagine how and where the first encounter with your temporary girlfriend could take place. Hanover offers many wonderful possibilities for a stylish, harmless meeting. For example, the extensive Herrenhäuser Gardens in front of Hanover's "Eiffel Tower", the Market Church or in the heart of the picturesque old town. There are a number of inviting of the picturesque old town. There are a number of inviting cafés and lounges where you and your escort could enjoy a delicious cocktail in a romantic atmosphere.
Afterwards, invite the fascinating beauty by your side to the theatre or the cinema. A visit to the GOP Varieté Hannover also offers you the opportunity to dine deliciously and experience a multi-faceted entertainment programme at the same time. You exchange meaningful glances over a glass of champagne. Your hands touch. And so the sizzling in the air becomes more and more intense. How do you think the evening will go?
The Kastens Luisenhof is perfect for a stylish meeting with your high-class escort in Hanover. The hotel is centrally located, just a few minutes' walk from the main train station, and is a place where you and your escort lady from Hanover can have a good time. It combines a classically elegant atmosphere with the modern comfort of a 5-star superior hotel. Noble materials and fabrics as well as an above-average room size give the rooms a pleasant cosiness. Your physical well-being is taken care of in the in-house gourmet restaurant MARY's. Enjoy refined regional cuisine here with your high-class escort from Hanover.
At the Grandhotel Mussmann, you and your escort will lack for nothing. Experience relaxation and soothing tranquility in the heart of Hanover. Only a few minutes' walk from the train station, a stylish and modern retreat is revealed here. Fine materials such as leather, marble and wood underline the luxurious character of the hotel and offer modern comfort.
Are you looking for a hotel near the trade fair? Then the Best Western Parkhotel Kronsberg is an excellent choice. After a hard day's work, you will find the relaxation you need here with our escort service from Hanover. The hotel also scores with an extensive gastronomic offer. Here you can switch off and enjoy, ideally with a high-class escort!
If you are looking for sophisticated dining that is not too formal, Jante is an excellent choice. It is the only restaurant far and wide with a Michelin star. It not only impresses with its refined Nordic cuisine, but also with its unusual location: a former outhouse. Let yourself be spoiled with culinary delights in this bizarre place before you end the evening with your high-class escort from Hanover in the hotel.

At 5th Avenue you dine with your escort from Hanover in a place with history. The premises of the former Pelikan ink factory still exude the charm of an industrial loft. The kitchen impresses with fresh regional and international dishes. Then end the evening in style with your escort lady in the cocktail bar.
An unforgettable day with your escort in Hanover
Give yourself the freedom to do something good for yourself. Everyone should be allowed to have their little secrets, don't you think? Life is too short for "someday". Feel inside yourself and feel how good it feels when the anticipation of a fantastically beautiful encounter with a great woman from the escort service arises in you.
Make an appointment now at the Escort Hanover with an attractive lady and look forward to a pleasurable and devoted time. By the way – against payment of the travel costs, the lady of your choice will also be happy to come to you in Hanover if she does not live there. Which lady from our high class escorts will get your blood pumping?