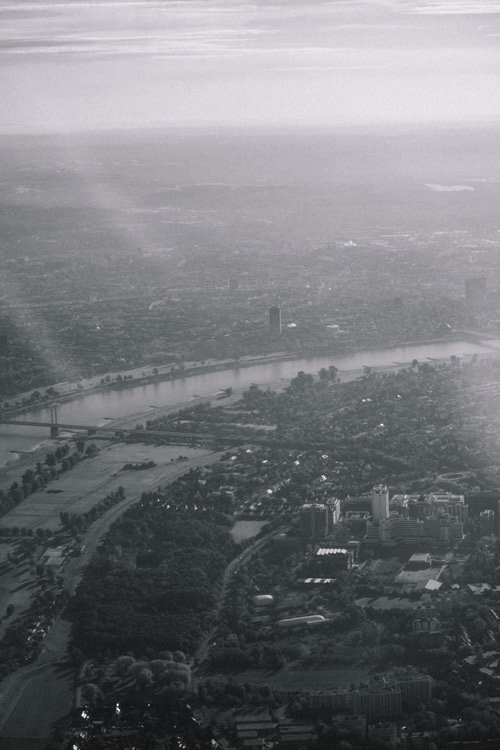 Escape
Düsseldorf
Dusseldorf is also known as the fashion capital of Germany and is the ideal city for a high-class escort date. How about inviting your escort lady to a shopping trip together on Königsallee? It is also worth exploring the Media Harbor together. The Media Harbor is a hotspot of creative architecture (Gehry buildings, Rheinturm, Colorium) and there is no shortage of culinary delights either. Did you also know that Düsseldorf has the third largest Japanese community in Europe after London and Paris? Stroll comfortably with your escort date through Immermannstrasse and explore the lively side streets. Do you love exquisite galleries and antiques? We also work with art-interested escorts who would love to accompany you to Carlstadt, for example. There is so much to discover and experience that a date in Düsseldorf will definitely be worth it – escort service at its best!
This luxury boutique hotel in downtown Düsseldorf impresses with its unique design and spacious suites. Three restaurants, a café and a bar leave nothing to be desired!
This five-star boutique hotel is the traditional house in Düsseldorf. Your luxury escort lady will be delighted! Eat together at The Duchy, a brasserie and bar that guarantees great taste experiences. Or enjoy award-winning cocktails at the bar with the escort lady of your choice! Definitely an experience.
Spread over 19 floors, this well-known five-star luxury hotel on a promontory on the banks of the Rhine is also an absolute highlight. Enjoy here with your high-class escort model, among other things, a great view of the media harbor and the Düsseldorf skyline. You can reach numerous popular bars and restaurants in the immediate vicinity. Your escort Dusseldorf will also be enthusiastic!
At first glance, the Düsseldorf Media Harbor does not arouse any tropical feelings. Not exactly true.
When you enter The Paradise Now with your high-class escort lady, an imaginative parallel world awaits you, which will definitely satisfy your escapistic needs:
Palm trees, women in white wrap dresses, soft colors, subtle lighting. Are you looking for something out of the ordinary, something with a lot of creativity and zeitgeist? Luxurious, but still casual? Then you should go to exactly this place with one of our muses from the escort service Düsseldorf. The Paradise Now cosmos consists of bar, restaurant and club.
Mediterranean dishes, fine wines, vegetables fresh from Italy, meat from organic cattle farming in Piedmont and fish from free catches, an absolute pleasure! One of the most popular Italian restaurants in Düsseldorf for many years! Your high-class escort lady in Dusseldorf will be delighted. Promised!
Sushi, sashimi, tempura & Co. in a quality and variety that can hardly be surpassed! Enjoy top-class Japanese/European cuisine with your high-class escort model in Düsseldorf!
The former power plant is a restaurant, bar and club all rolled into one. Fireplaces, unusual furniture and live music ensure a relaxed atmosphere. The highlight is the "floating" terrace.
There is a combination of party and live music here. The former film studio at Medienhafen is a popular location. A stylish and chic crowd likes to party here late into the night. You and your escort from Dusseldorf fit in perfectly!
Would you like to invite your escort in Dusseldorf to a fancy cocktail? Then visit Mojito's together! Enjoy the Cuban attitude to life in this very special bar.
Would you like to have a drink with your chosen escort lady in this stylish and blue-lit bar at the Dusseldorf Hofgarten? Then this is the perfect starting point to then switch to the restaurant to enjoy the modern interpretation of international cuisine.