Pictures only in our member area
It's not easy to take your eyes off this woman. A magic emanates from Pauline that is difficult to grasp. There is something noble about her delicate facial features with the sensual, full lips. Grace and elegance are clearly among her attributes. Her style is classic, but always with a touch of sex appeal. Without a doubt, she exudes a subtle lasciviousness and inspires male fantasies with it…when are we going to Hollywood?
But Pauline is much more than the seductive blonde with the potential to become a sex symbol. She quickly turns out to be a true power woman who knows exactly what she wants and who walks through life full of energy and hungry for life. At the same time, she is absolutely cordial and down-to-earth. In the world of escort, she seeks and finds pleasure, devotion, ecstasy and moments of lightheartedness. Wanna join? Meet Pauline!
Fitness • the sea • spa visits • Greek islands • deep conversations • New York • Ibiza • concerts • theater • personality development • psychology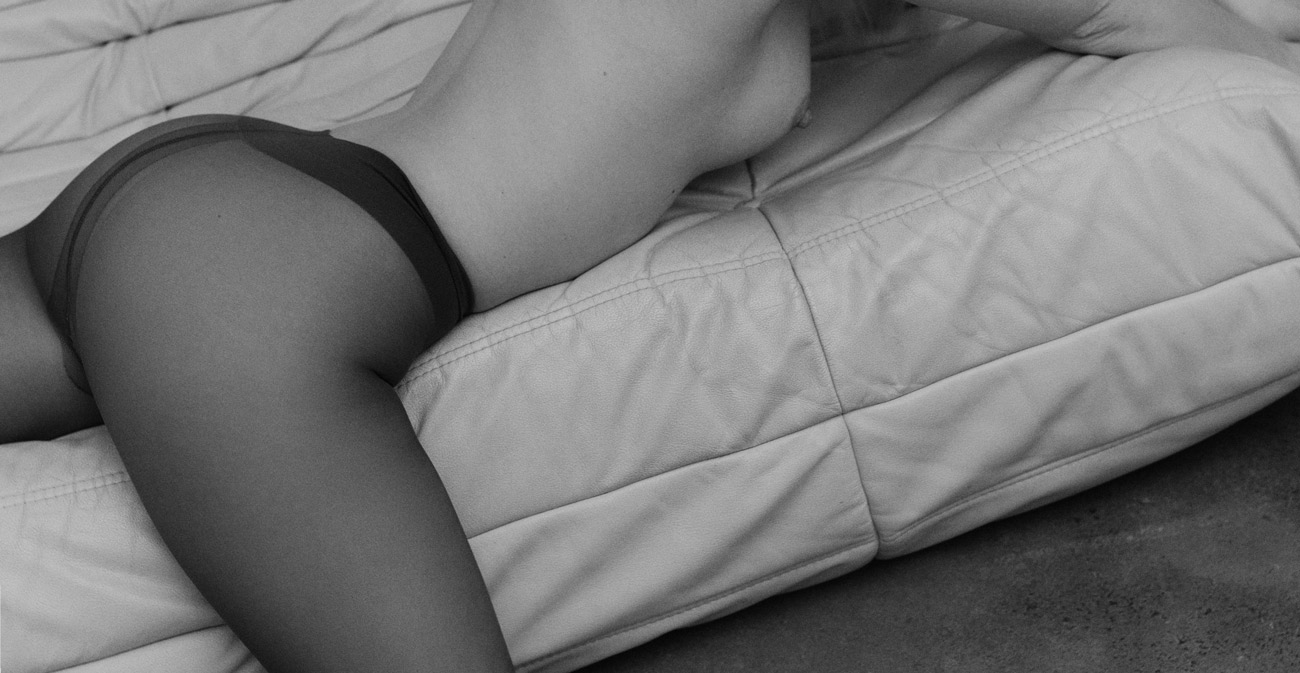 "Will mich gerne für Ihre vorzügliche Vermittlung bedanken: Pauline, Nadja und ich fanden so zu einem vergnüglichen Abend. Oder soll ich besser sagen - heiße Februarnacht, geile Scharade. Ich bin mir sicher: Ich war zu beneiden!"
"Ich hatte Pauline schon angekündigt, dass ich mich über sie beschweren werde: Sie sieht viel zu gut aus, ihre Lippen sind viel zu weich und sehen zu gut aus zum Küssen. Unglaublich interessante, tolle junge und bildhübsche Frau! Danke für alles und den tollen Abend. Ich bin immer noch verzaubert. "
"Pauline ist eine intelligente und gutaussehende junge Frau mit einem tollen trockenen Humor, der mir sehr gut gefallen hat; jederzeit wieder! Auch möchte ich mich bei Ihnen wieder einmal für die klasse Organisation bedanken."